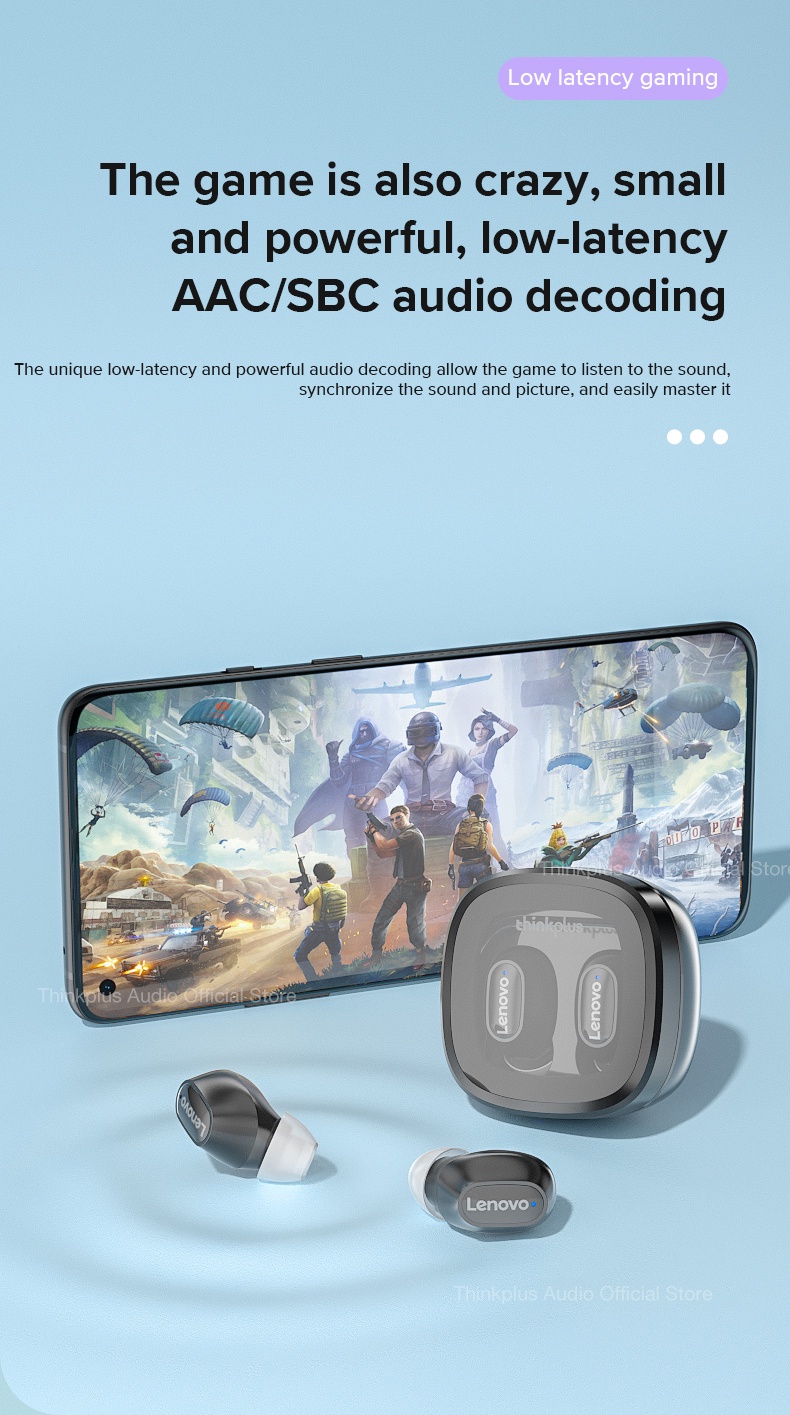 beautiful and fashionable: Our headphones are made of high quality materials, exquisite workmanship, sturdy and durable, and you will want to insert into your headphone.
various application: The bluetooth headphones has various sizes, suitable for most people.
pleasant experience: The sport earphones are in meeting mode and protein mode for a great sense of comfort.
bluetooth headset: Both left and right ears have complete bluetooth headset functions, which can be used alone or in pairs.
multiple purposes: This wireless earbuds for the whole family can be used to reduce your travel pressure, it has multiple occasions, not easy to fall down, and you can enjoy a comfortable music at all times.
streamline design: Our headphones for women are designed with built in arch support to reduce the burden on your ears.
you'll like this: In one earbuds with dual built headphones that help you free your hands at home, in the gym or running on a long walk.